"HOW TO HELP A THIEF…"
…in stealing from you!
First, you should be convinced that no one wants to steal from you, and that no one is looking at you or your business.
Then you don't search for IT support providers or any IT company in London that could offer technical expertise to safe-guard your business.
Choose easy-to-remember passwords, like your birthdays, your name or your initials.
Do not take the effort to update operating systems and security soft-ware that a managed IT service company may recommend.
Finally, you provide all details on social portals and also use these platforms to run and earn for your business!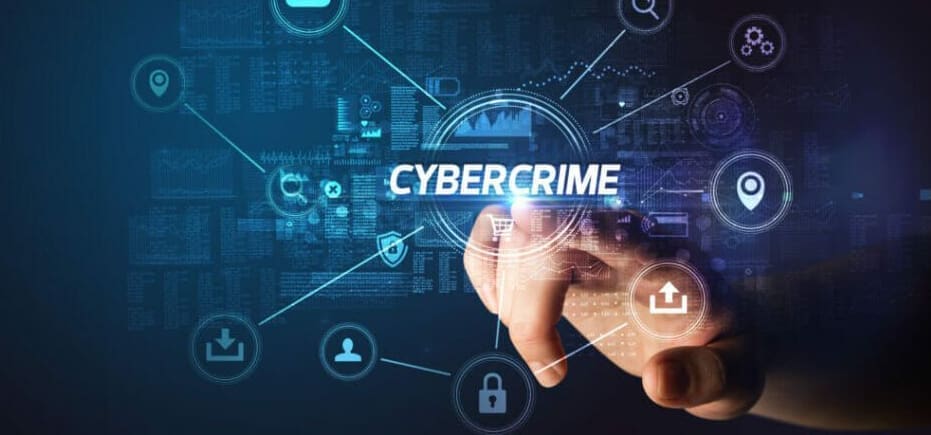 According to the NCA (www.nationalcrimeagency.gov.uk), the scale and complexity of Cyber Crime is only increasing; criminals have become more organized, and unfortunately more ruthless in exploiting human vulnerabilities. Hacking, phishing, sending malicious software (like ransomware) and DDOS (distributed denial of service) attacks against websites have become more and more sophisticated, and keep even the IT managed services experts on their toes!
What is more frustrating is that not just international hi-tech units but even technically less proficient home-grown cyber criminals have access to 'off-the-shelf' tools and can easily siphon our hard-earned profits.
A weekly tech-tabloid reported that as per the National Fraud Intelligence Bureau, UK lost GBP1.3bn even before the year 2021 ended. This was a 3-fold increase from the previous year, with the biggest losses seen in London and the South-East & Eastern England.
Another Cyber Security company reported that in 2021, Britain was the topmost victim than any other developed country, with 'online payment' fraud being the most popular.
Statistics will only hurt; let's look at steps to ensure what can be done better, and if outsourced IT support services (like us at Portman Tech) are a good fit. As a business IT support provider, we offer a balanced strategy for simple day-to-day use, and at the same time sophisticated enough to prevent cyber-attacks.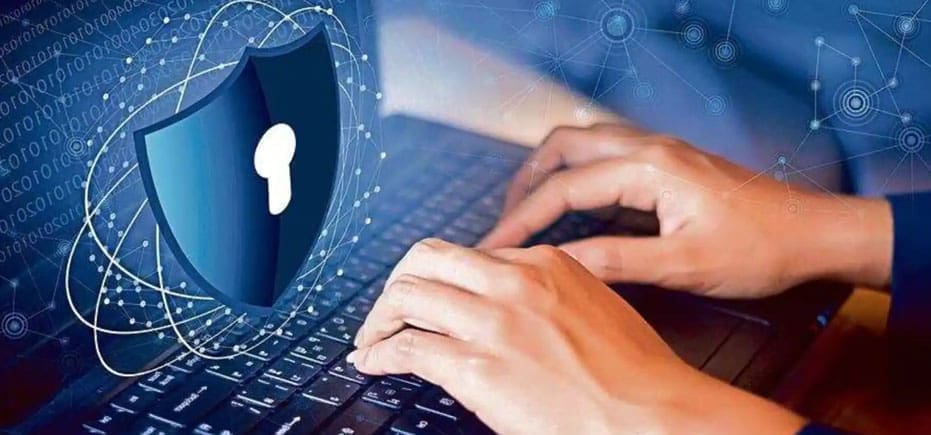 One of our most important outsourced IT support services is providing security. Our existing clients look at us as not just another IT company in London offering UCaas (Unified Communication as a service), but as a counterpart in securing their data and also their digital assets. A security breach today isn't limited to losing money. We therefore make every effort to:
Monitor key factors for early warnings of system compromise
Remove DDoS attack traffic from your network
Monitor key resource access
Block suspicious connections
When you outsource your security issues to a managed IT support company (like Portman Tech, in the heart of London), you will know that…
Your (& your clients') data is protected
Thus, you don't waste time on retrieving corrupt files and documents
Your (& again your clients') transactions are shielded
Thus, your finances are safe and secure
Your intellectual property is guarded
Thus, your clients' confidence & trust in your services increases
Budgeting for security is better than spending on fixing security breaches
Thus, you focus on building your goodwill rather than on regaining lost reputation
You can now invest more in expanding your business
Thus, you and your company go up the credit ratings!
As a provider for small business IT support, or for that matter any large-scale industry, what you get hit with most in a cyber attack is the time that is wasted. And while everything from money to property can be earned back, time can just not be reversed into the bank.
Let's engage and discuss what your IT service requirements are. We are happy to
Construct or upgrade your communication systems for better customer experience
Assist in digital transformations by setting up your Cloud systems
Update your machines as well as the operating systems
Create a hybrid cloud system with remote access for business continuity
Organize efficient training workshops for using new systems
Offer consultation for policies in dealing with sensitive information
And all this through state-of-the-art security procedures!