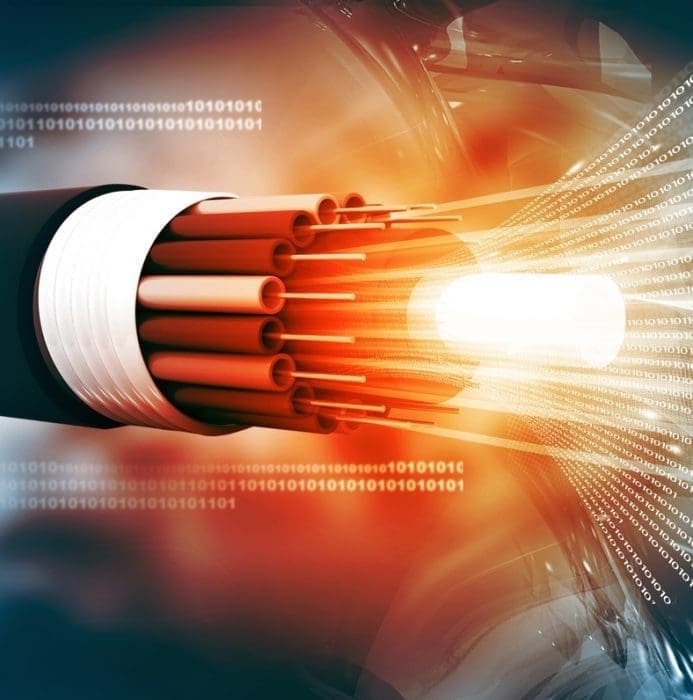 Challenges
Delivery of high end internet connectivity with zero downtime.
Providing a cabling infrastructure solution to meet the demands of the clients voice, video and media display requirements.
Providing a WiFi solution that could be used by guests throughout the building.
Ensuring that the solutions were implemented and delivered in conjunction with the main contractors building handover deadline.