"JACK of all trades, Master of none"
This old adage, originally used to mock a smart Alec who would mess up while trying to show off several mediocre skills instead of being an expert in just one, doesn't hold up in today's world. Now, employees that have multi-tasking skills, multiple analytical, managerial, evaluative and organizational skills are in great demand. It is necessary to have 'people skills' along with process knowledge and a bit of technical expertise to get one's rank higher.
And yet… is it beneficial to try and achieve everything under one roof? This is the decision that several small businesses have to take – to manage their IT requirements in-house, or acquire IT support from external experts.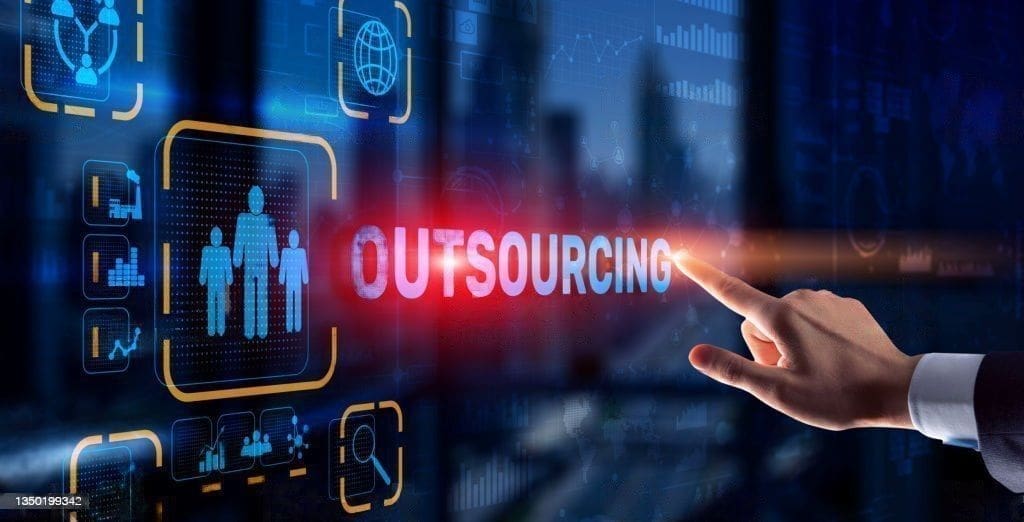 If your core product/service is nothing related to IT managed services, these are the following points that you may want to consider:
Your Core Competency – You started your dream project to become the greatest baker, or stylist, or designer, or interior decorator, or financial advisor. Your entrepreneurship is on the rise; now you need IT support in London and you are contemplating on whether you should just hire someone to manage IT service or simply look for an IT company in London. If you employ someone:
How do you know get the right person when you yourself don't know much about the technical aspects?
How do you know, when such an employee says everything is under control, they have looked at all the issues and come up with an effective plan of action?
How will you be guaranteed that every complex decision that your IT expert takes, is the right one?
Why not stay focused on your core business and opt for the same service at a better quality and lower cost without the risk of losing any Intellectual Property or competitive advantage?
Ownership of Department – When you employ an in-house IT expert, or create a team to manage IT services, the responsibility of its performance is still your headache. You may reward or fire the employees/teams, but the loss of time and thus business is your personal liability. This hurts most when the IT expert leaves your organization for better prospects. However, when you outsource your IT requirements, it becomes the IT support provider's responsibility to get the matters resolved.
Cost Effectiveness:  Hiring an IT support person or team and training them can be a costly affair and requires a lot of time. Until the IT Support Department is ready, you will have no IT managed services. Every time there is a new version of a software, an upgrade, etc, you will lose time as you need to re-train your team, and time translates into money. Outsourced IT support services ensures that your business isn't affected by such trainings and refreshers courses.
Qualifications v/s Experience – When you employ an expert for your IT needs, your search will be based on qualifications. In a competitive market, getting experienced staff can be expensive. A managed IT service company has the advantage of having a team of qualified personnel that provide you expertise as per your requirements from the word go.
Contract as per Requirement – Recruiting a full-time employee or dedicating a team for your IT requirements, increases the overheads for the entire financial year. In comparison, creating smart contracts where you spend precisely on IT managed services as and when you need them, makes a lot more sense. Labour and expertise intensive tasks of setting up shop, installing Unified Communication, LAN, cloud-based systems, etc. can be outsourced on project basis. Thereafter, regular maintenance, system & software upgrades, maintaining security etc can be handled by an outsourced IT support provider.
Proactive Approach – When you have a Managed IT support contract with an IT company, they are always on their toes when it comes to quick implementation of new technology. They have a dedicated team that constantly checks what's new in the market, upcoming technologies, changes in governance (rules & regulations) as well as trends in cyber security and IT related scams. This in turn provides a proactive approach to technology, which also aids in growing your business.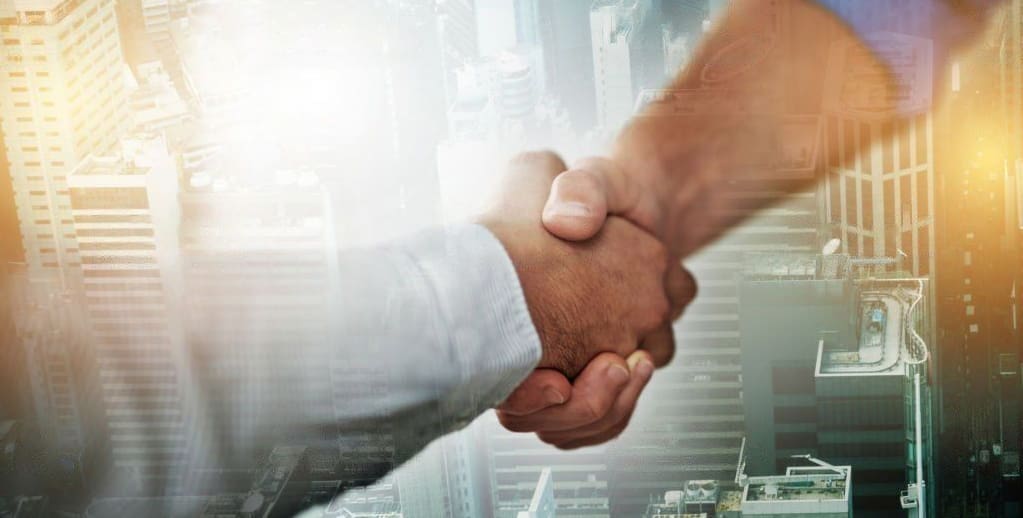 Portman Tech, an IT company based in Central London, prides itself in its partnership with multiple clients from various industries. While our customers focus on creating a niche market for their products & services, we keep their systems up and running quietly in the background. We realise our efficiency directly impacts our clients' business and thus profits. Most of the work in now online; right from attracting customers to accepting payments on successful deals. Outsourcing your IT requirements will ensure that you reserve your additional time, space and energy for your core business, thus levelling the battlefield.
All said and done, this will be a strategic decision; give us a call to see how we fit into your scheme of things, and we assure you that in your search for proficiency, you will always end up saving money!